Top Halloween Costume Recommendations for an Unforgettable Night With Unibling
Oct 24,2023 | Ariana
Are you prepared for the most thrilling night of the year? Have you settled on your Halloween costume that will leave a lasting impression? It's time to ensure you're set for an unforgettable Halloween experience with Unibling. Let's dive into a world of spooky creativity and style that will make this Halloween truly extraordinary!
Classic Choices
Witch

: Whether you go for the classic green-skinned witch or opt for a modern, fashionable take, you can't go wrong with this Halloween staple with

Unibling Mystery Blue

.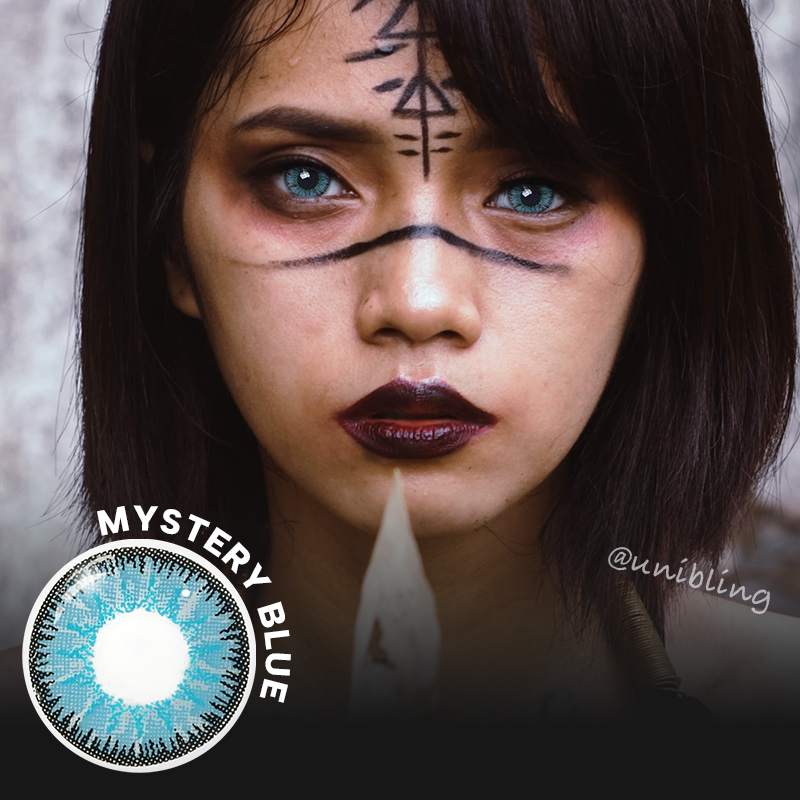 Vampire

: Sink your teeth into a vampire costume.

Unibling's Mystery Red

can enhance your vampire transformation, giving you a mesmerizing, otherworldly gaze that will leave a lasting impression.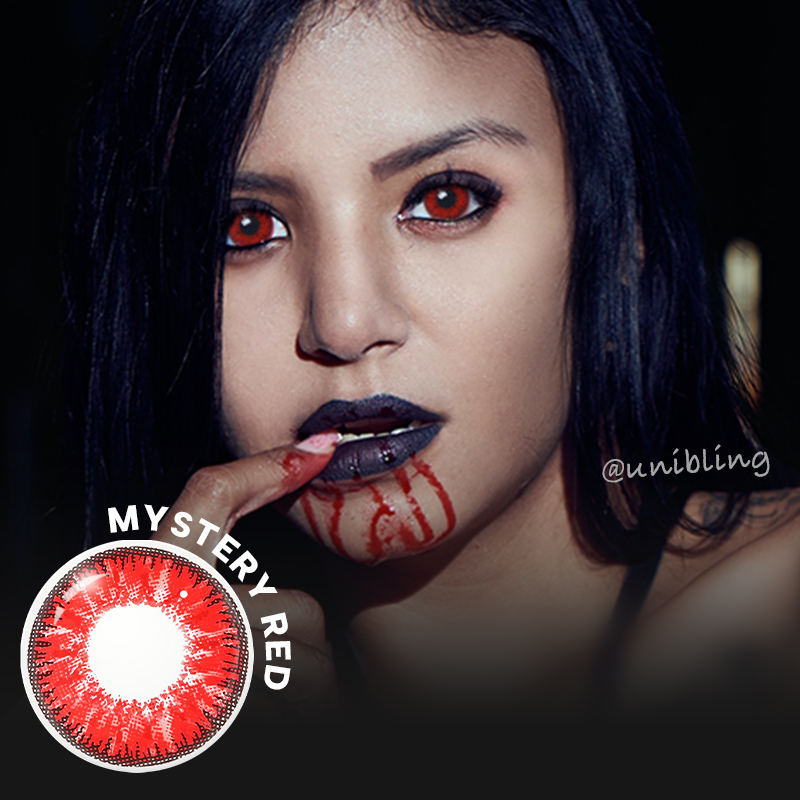 Pop Culture Favorites
Barbie: Transform into the world of glamour and fashion as Barbie. A dazzling pink dress, glitzy accessories, and Unibling's Jupiter Blue will make your Barbie costume truly unforgettable.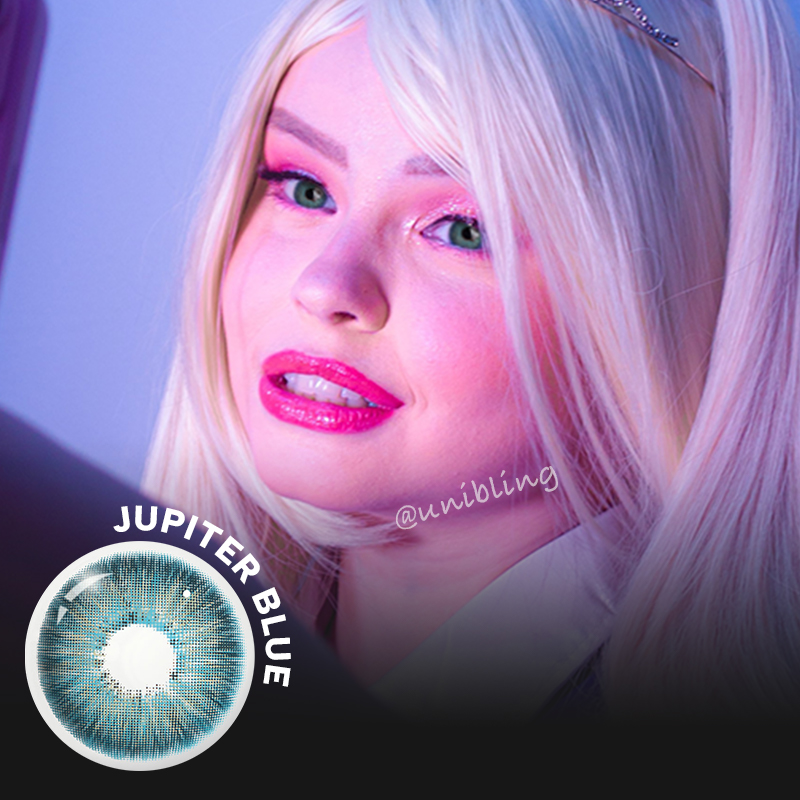 Harley Quinn: Embrace the craziness of Harley Quinn with a red and black outfit, edgy accessories, and Glacier Blue for a captivating and authentic look that will leave a lasting impression.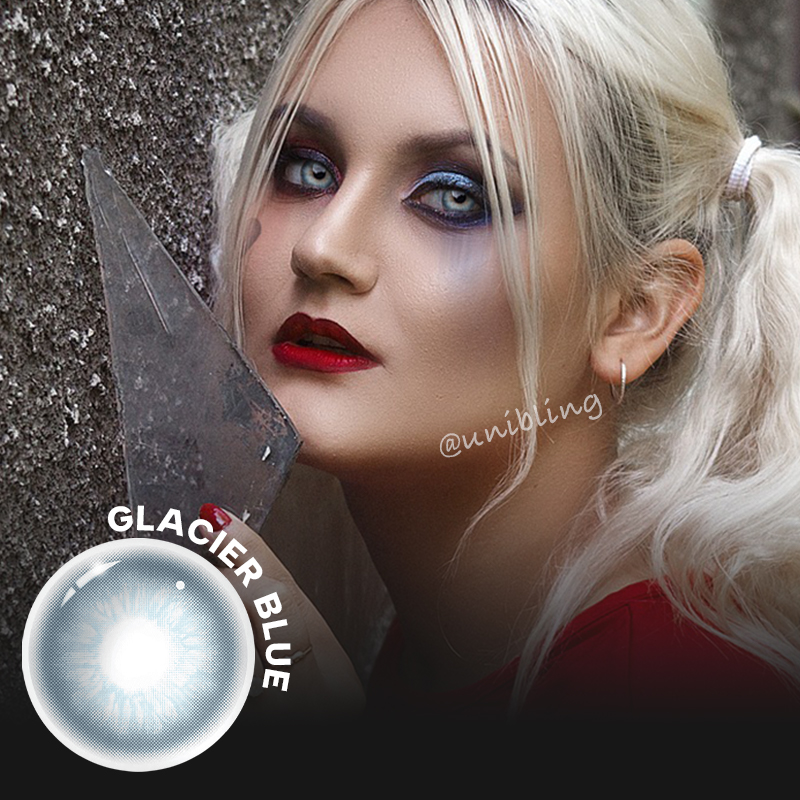 Spooky Creatures
Zombie: Torn clothing, pale makeup, and fake blood will complete the look. Unibling's White Block can take your zombie look to the next level by giving your eyes a haunting and lifeless appearance.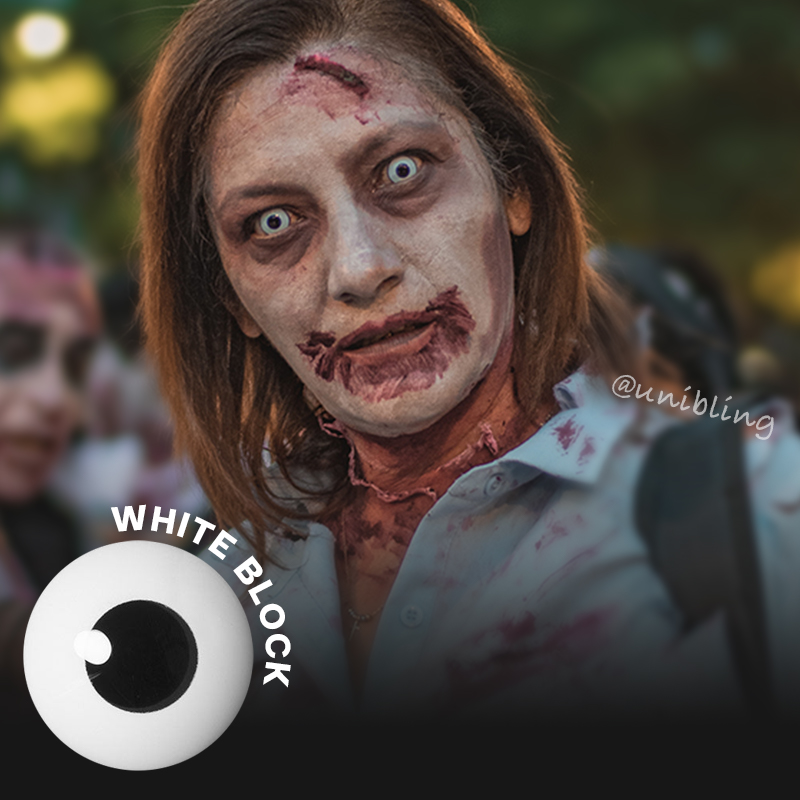 Werewolf: Add a mask with fur, claws, and sharp teeth for a truly fearsome appearance. Unibling's Werewolf Flame lenses can add that extra touch of authenticity to your werewolf transformation, making your eyes captivatingly wild and fearsome.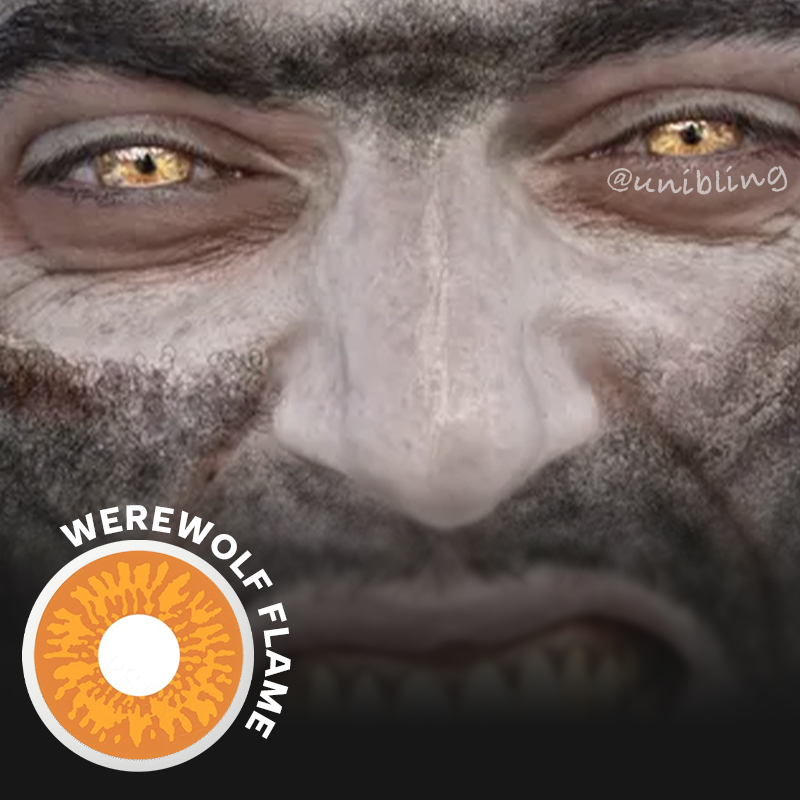 Fantasy and Mythical Beings
Mermaid: Channel your inner Ariel with a dazzling mermaid costume. Unibling's Flirting Blue can enhance your mermaid look, giving your eyes a mesmerizing, aquatic allure.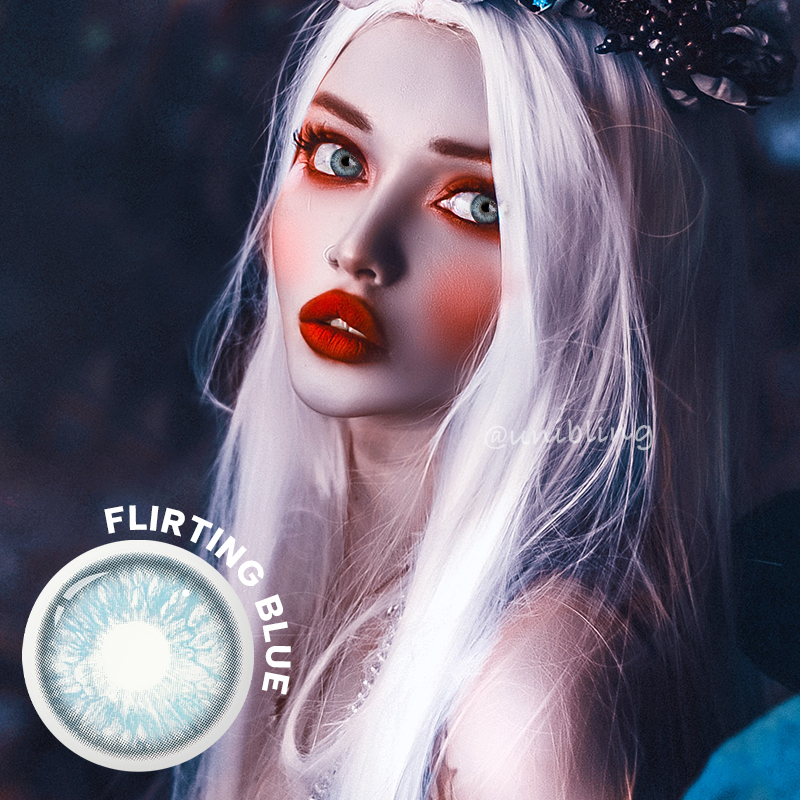 Dragon: This costume allows creativity in crafting wings and scales. Dragon Maid can complete your dragon costume by giving your eyes a captivating, otherworldly look, making you truly feel like a legendary creature.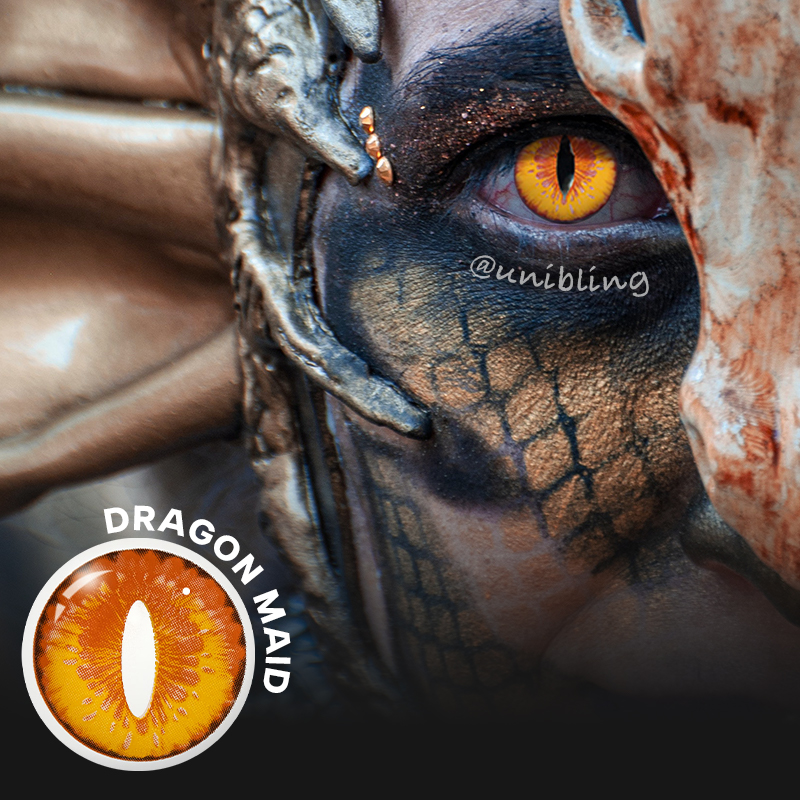 You can find more options for colored contact lenses for Halloween in
Unibling
! As you plan your perfect costume, remember that Unibling is here to add that extra touch of enchantment. With our colored contact lenses and your boundless creativity, your Halloween night is destined to be nothing short of extraordinary.
Comment