🏳️‍🌈Something about pride month
Jun 05,2023 | Sharon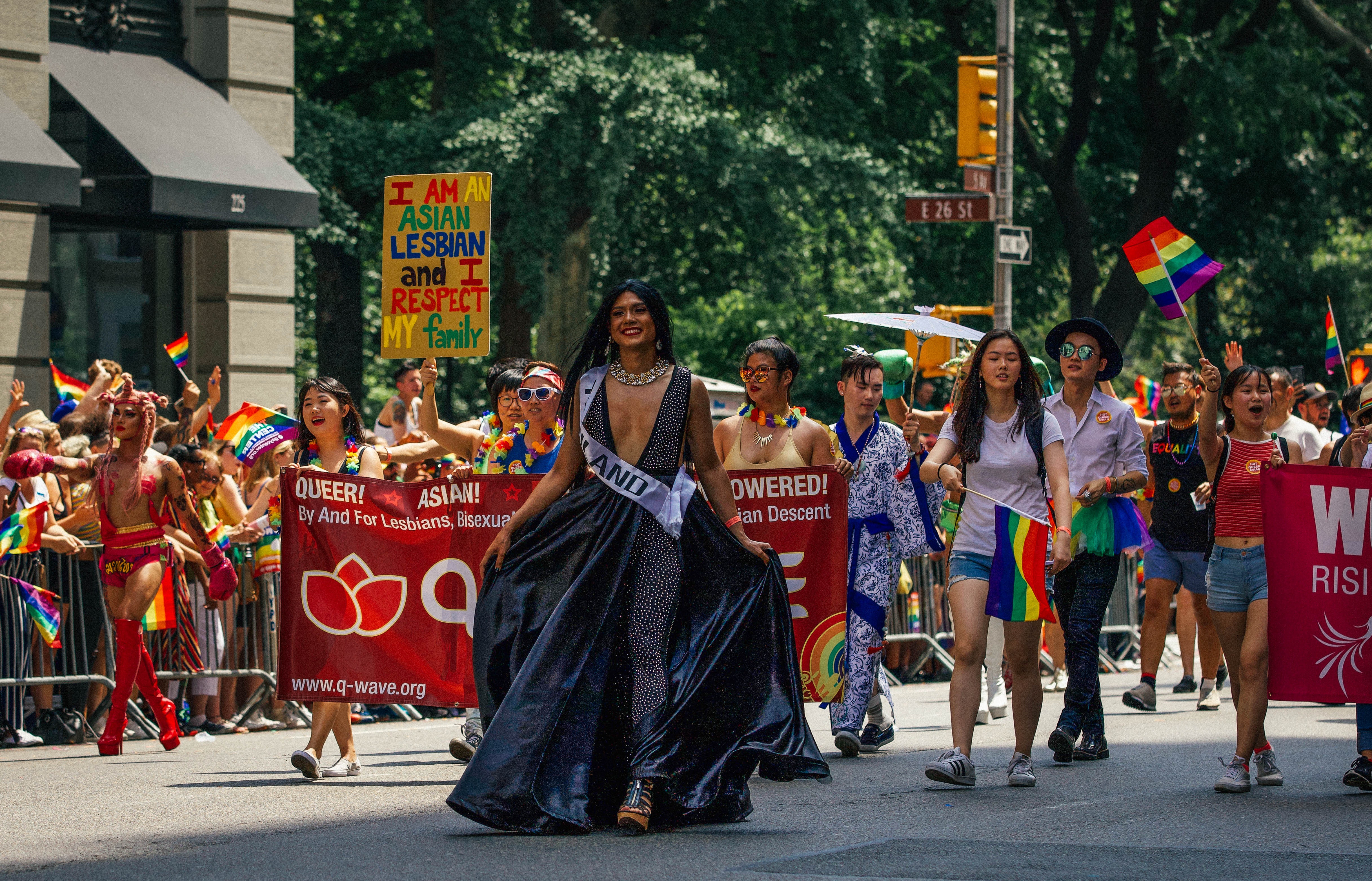 💗Dear unibling Customer,
🌙 We hope this letter finds you in good health and high spirits. As a company dedicated to promoting diversity, inclusivity, and equality, we are excited to announce our participation in Pride Month and share with you the reasons behind our unwavering support.
🏳️‍🌈Pride Month holds tremendous significance as it commemorates the Stonewall riots of 1969—a pivotal moment in LGBTQ+ history that ignited a global movement for equal rights. By attending Pride Month festivities, we proudly stand alongside the LGBTQ+ community and showcase our solidarity.
💋At unibling, we firmly believe that everyone deserves to be treated with respect and dignity, regardless of their sexual orientation or gender identity. By participating in Pride Month, we aim to create a safe and welcoming space for all individuals to express their true selves.
🔥We understand that diverse perspectives exist, and it is natural for voices to differ. While we respect all opinions, we want to assure you that our commitment to diversity and inclusion remains steadfast. We firmly believe that embracing and celebrating our differences only strengthens our community and enriches our collective experiences.
✨By offering a wide range of vibrant and expressive colored contacts, we strive to empower individuals to embrace their unique identities and express themselves authentically. Our colored contacts are designed to enhance your beauty and expolre more possibile while providing a platform for self-expression.
🌈 As we participate in Pride Month, we pledge to listen to all voices and perspectives, fostering an environment of open dialogue and understanding. We understand that progress is an ongoing journey, and we are committed to continuously improving our practices to better serve and support our diverse customer base.
👂We value your trust in our brand and would love to hear your feedback, suggestions, or concerns regarding our participation in Pride Month or any other matter. Your input is invaluable to us as we navigate our path toward an inclusive future.
🙏Thank you for being a part of our journey and for your continued support. Together, let's celebrate love, equality, and the beauty of embracing our differences.
💕Warm regards,
unibling
Comment