Guide To Choose Natural Colored Contacts For Dark Eyes
Jul 14,2023 | Lee
Finding the natural colored contacts for dark eyes can be challenging, but with the right guide, it becomes easier.
Colored contacts for dark eyes offer a natural transformation, but finding the right ones can be challenging. A comprehensive guide is essential to navigate the vast options available. Consider opacity, and color choices that enhance your eyes.
Here are some tips from Unibling:
1. Opt for colors that enhance natural eye shade, like deep browns or warm hazels.
Warm brown or hazel contacts can enhance your eye color naturally by adding depth and richness. They complement dark eyes, bringing out their warm undertones and creating a captivating and alluring look.
2. Check customer reviews and photos to ensure the lenses provide a realistic and natural look.
Checking customer reviews before purchasing colored contacts is crucial as it provides insights into the product's quality, comfort, safety, and customer satisfaction. Also, customer reviews show how the lenses look on real people and ensure they deliver the desired effect and natural appearance.
3. Look for opaque lenses.
They change your eye color completely.
Opaque lenses are colored contact lenses that completely cover the natural eye color, making them ideal for individuals with dark eyes as they provide a more solid and noticeable change in eye color.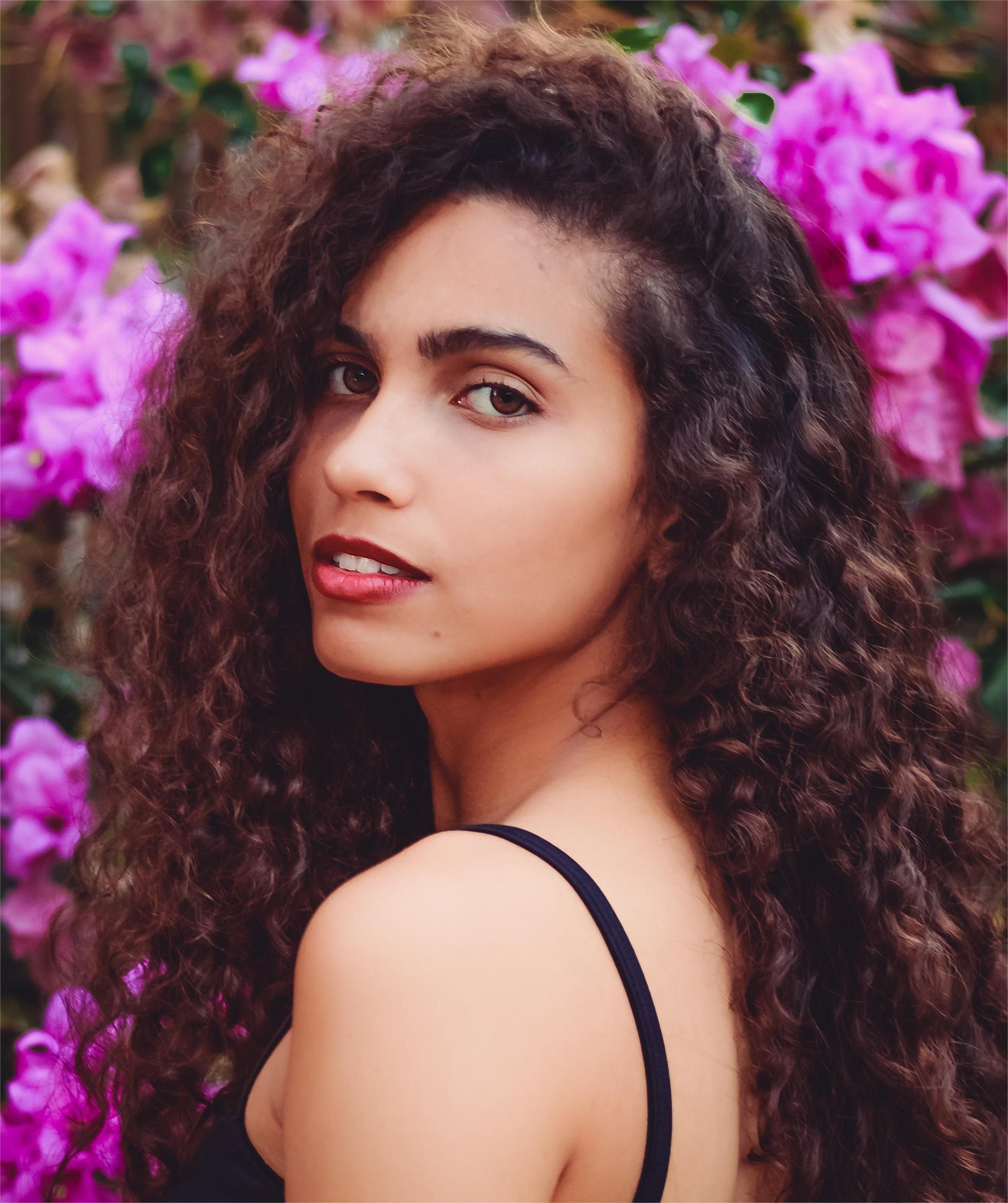 Other color recommendations:
Grey and Blue contacts: Grey and Blue contacts work better on cool skin tones. Combining these two colors and cool skin tones will result in an alluring and captivating appearance.
Green contacts: Green contacts will have a greater performance on warm skin tones. Green color tends to perform better on warm skin tones due to the harmonious contrast it creates. The warmth of the skin complements the coolness of green, resulting in a visually appealing and balanced combination that enhances the overall complexion and brings out a natural glow.
Comment