Clear vs. Colored Contact Lenses: Enhancing Vision with Style
Oct 13,2023 | Ariana
When it comes to vision correction, contact lenses are a popular choice. There are two primary categories: clear and colored lenses. In this blog, we'll explore the differences between these two types to help you make an informed choice that aligns with your style and vision requirements!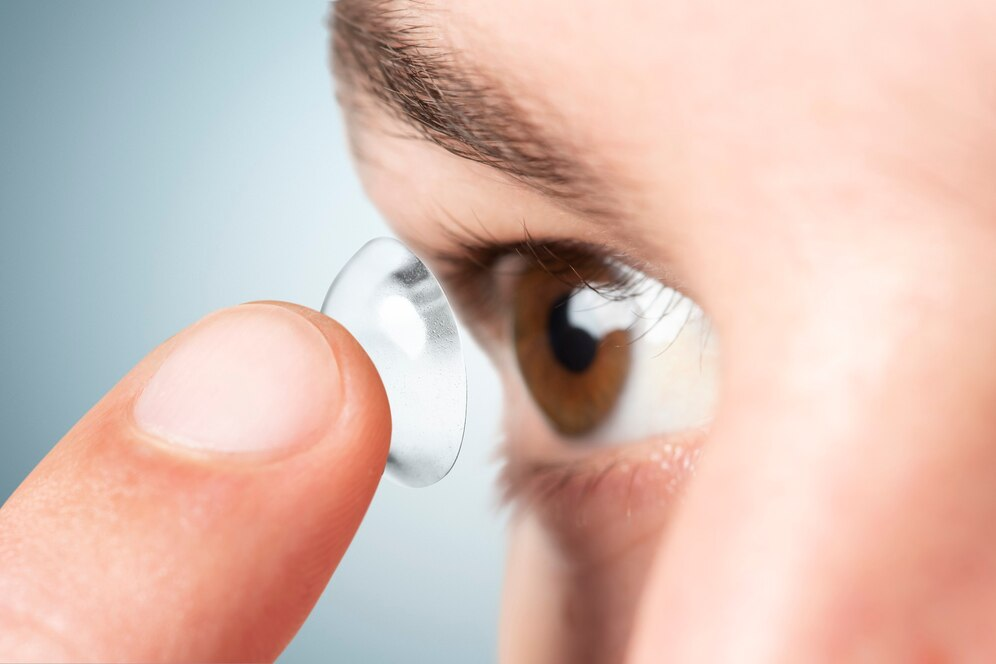 Shared Foundation: Clear and Colored Lenses
Vision Correction: Both clear and colored contact lenses are designed to address vision issues, such as nearsightedness or farsightedness, ensuring you see clearly without relying on glasses.

Prescription Options: Available in a range of prescriptions, they cater to various vision needs, guaranteeing precise correction for individual requirements.

Comfort and Convenience: Comfort is paramount for both types, and they are user-friendly, making them easy to wear and maintain.

Safety and Health: Clear and colored contact lenses are manufactured with rigorous safety standards to protect your eye health. Regular hygiene and care ensure a safe and comfortable experience.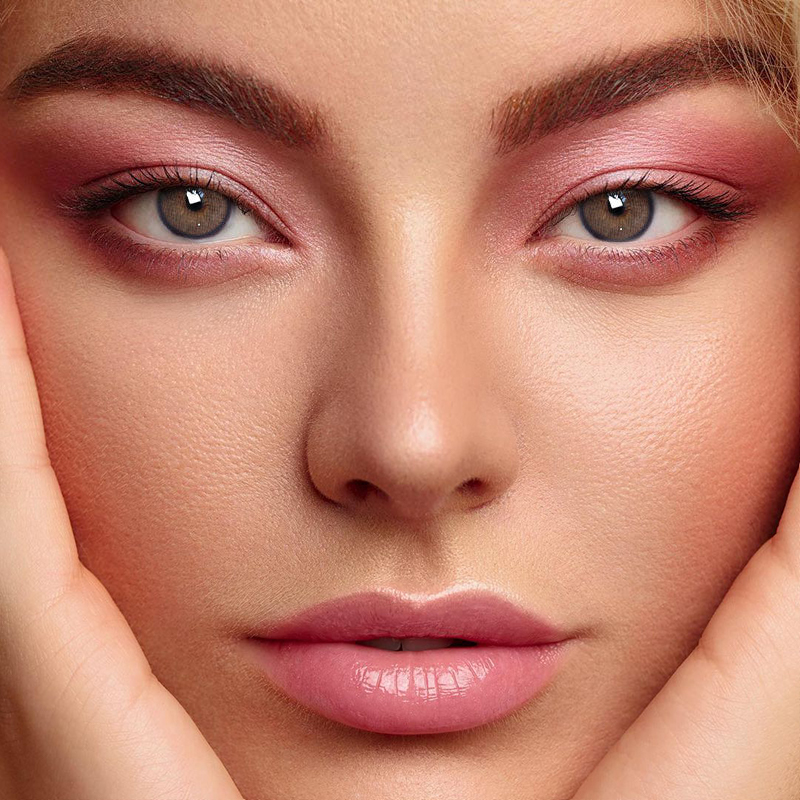 Colored Contact Lenses: Adding a Stylish Twist to Vision Correction
Personalized Style: Colored lenses open the door to creativity, allowing you to change your eye color to match your style, outfit, or mood. They offer a unique and fun way to express yourself.

Cosplay and Costume: A must-have for cosplay enthusiasts and costume parties, colored lenses can transform your eyes to resemble characters or creatures, enhancing your overall look.

Vision with fashion: Colored contact lenses combine vision correction with a touch of style, letting you enjoy the best of both worlds.
Making the Right Choice with Unibling Color Contact Lenses
As you explore the world of colored contact lenses, one brand that stands out is Unibling. With Unibling, you can experience a perfect blend of vision correction and personalized style. Unibling offers a wide range of colors and designs to suit your unique preferences, whether you want a subtle enhancement or a bold transformation. Additionally, Unibling proudly holds
FDA & CE certification
, ensuring the highest safety and quality standards for your peace of mind.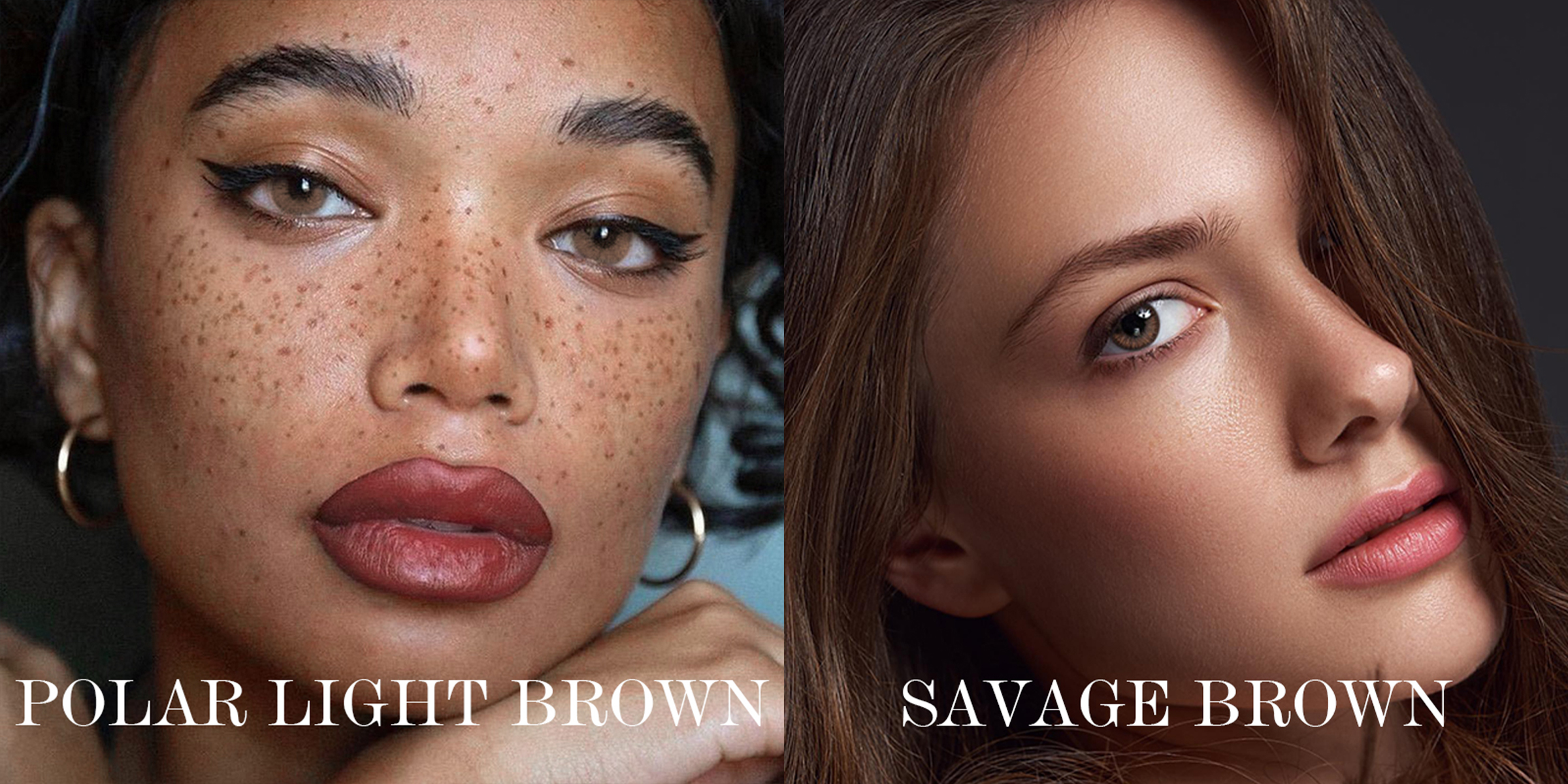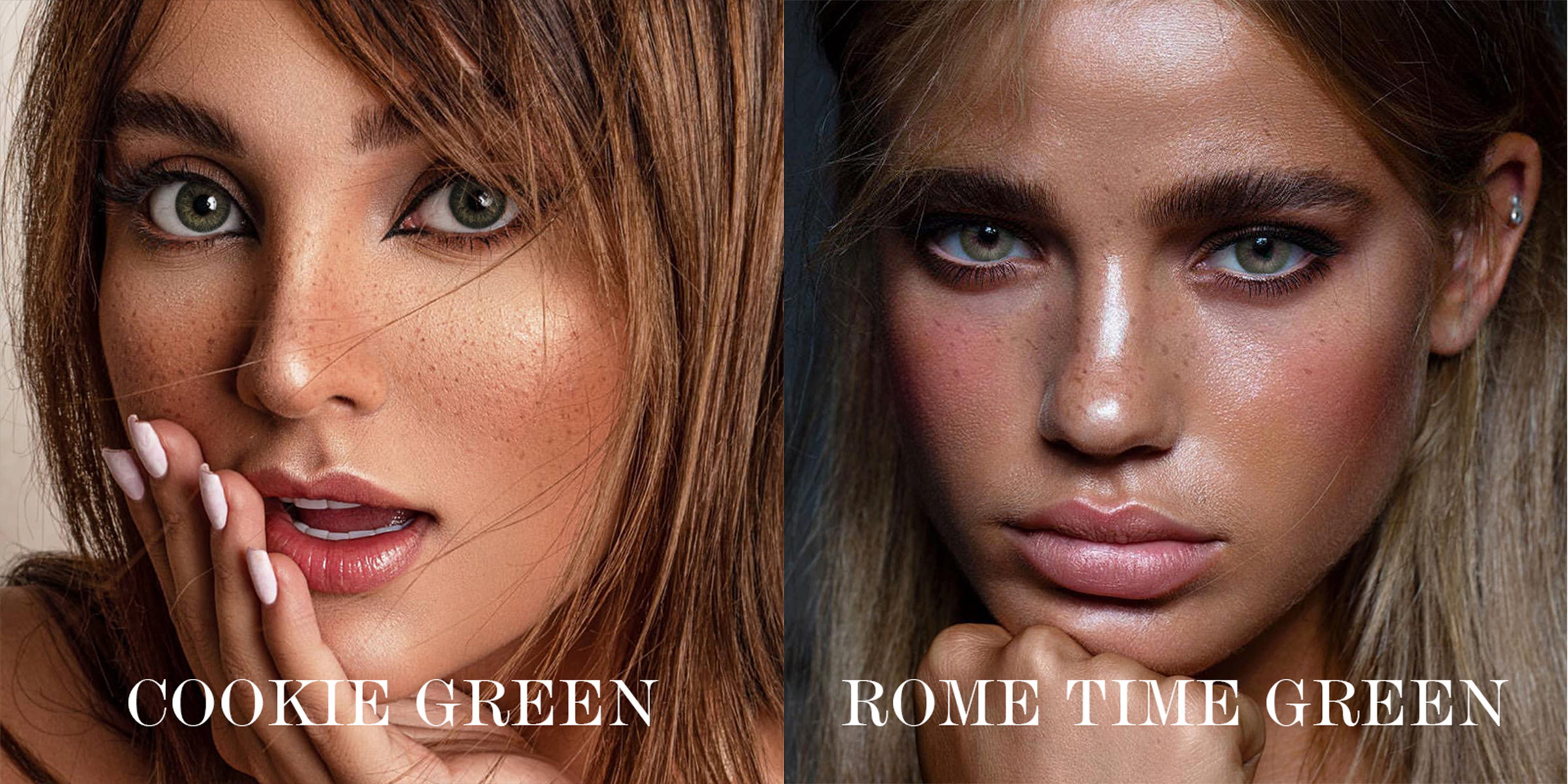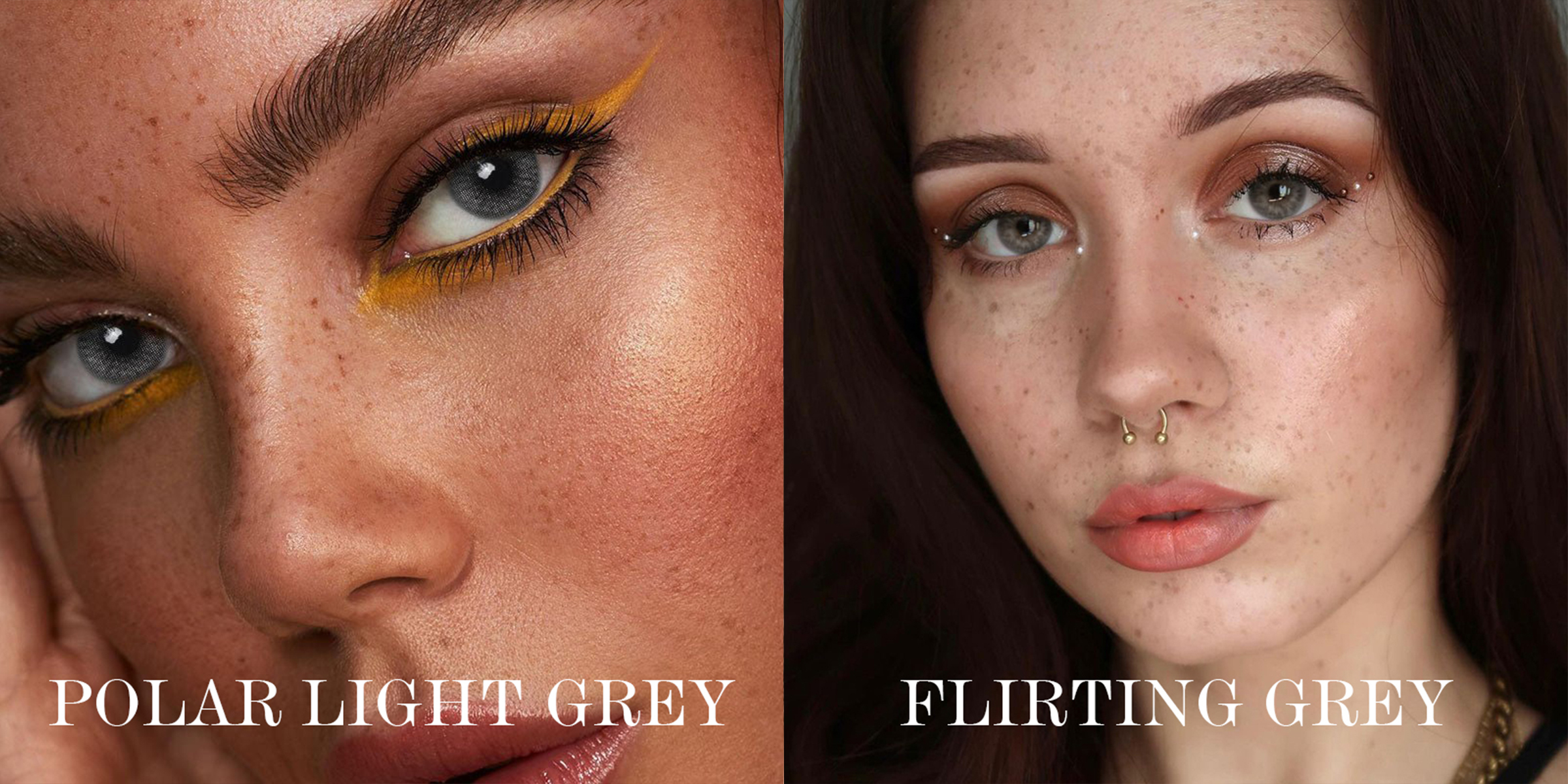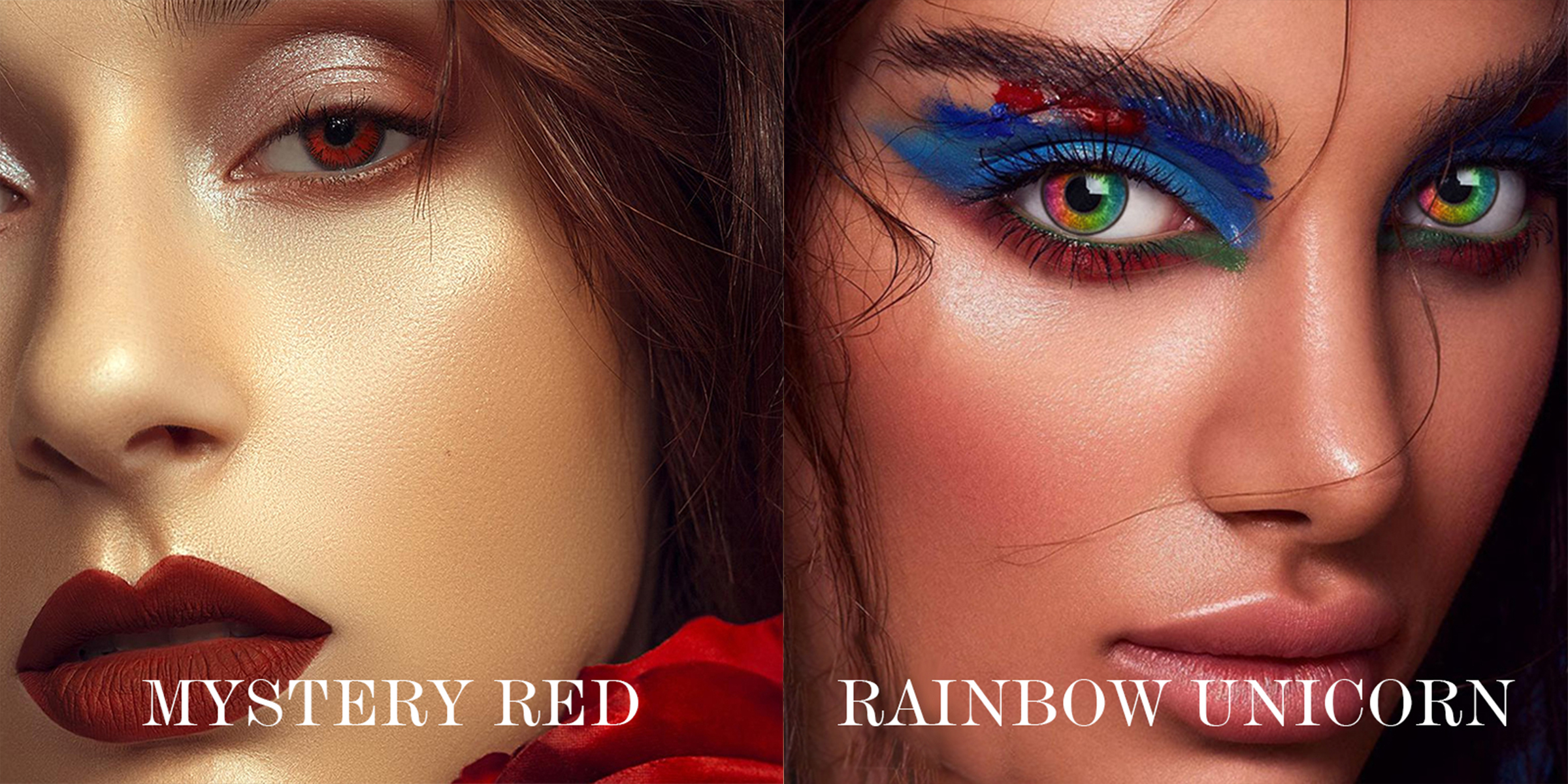 You can also find more options on
Unibling
! Unibling's unwavering commitment to quality, safety, and recognized certification makes it the trusted choice among those seeking to enhance their eye color while maintaining optimal eye health.
**Disclaimer: The information provided in this blog is for reference purposes only and does not constitute medical advice. For individuals with special eye conditions such as corneal issues or other ophthalmic concerns, seeking professional advice from an eye doctor when choosing the type of contact lenses is strongly recommended. A doctor can provide customized recommendations based on your medical history and eye health to ensure that the selected contact lenses are the most suitable for your needs.
Comment